Meaningful work in the new economy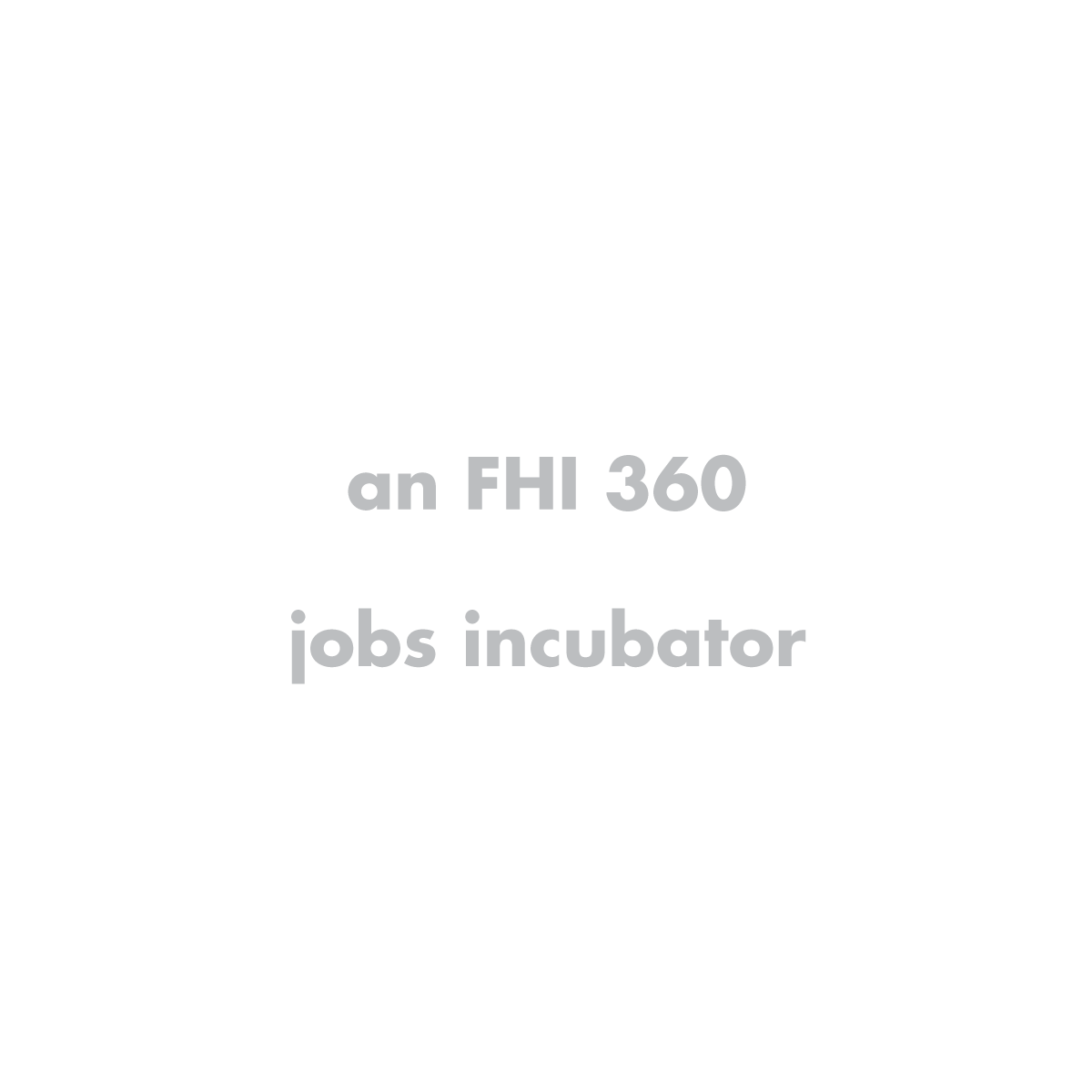 We're an internal
incubator.
We're
A
L
L
L
L
L
L
L
L

about meaningful jobs for
youth
and
women
in the new economy.
operating with a lean startup model — revenue first
trail bnb:
the new economy on the world's sacred trails
Project
We'll pilot the idea on The Holy Family Trail in Egypt, connecting local communities with income opportunities through lodging and tourism.
Strategic Partners
Ideal tourism disruptor partners:
AirBNB
Trip Advisor
Product
A nimble, hyper-local digital experience for pilgrimage trails— repeatable and scalable for every sacred journey around the world.
Thought Leadership
Netflix series: Angelina Jolie hikes the world's sacred trails with her kids.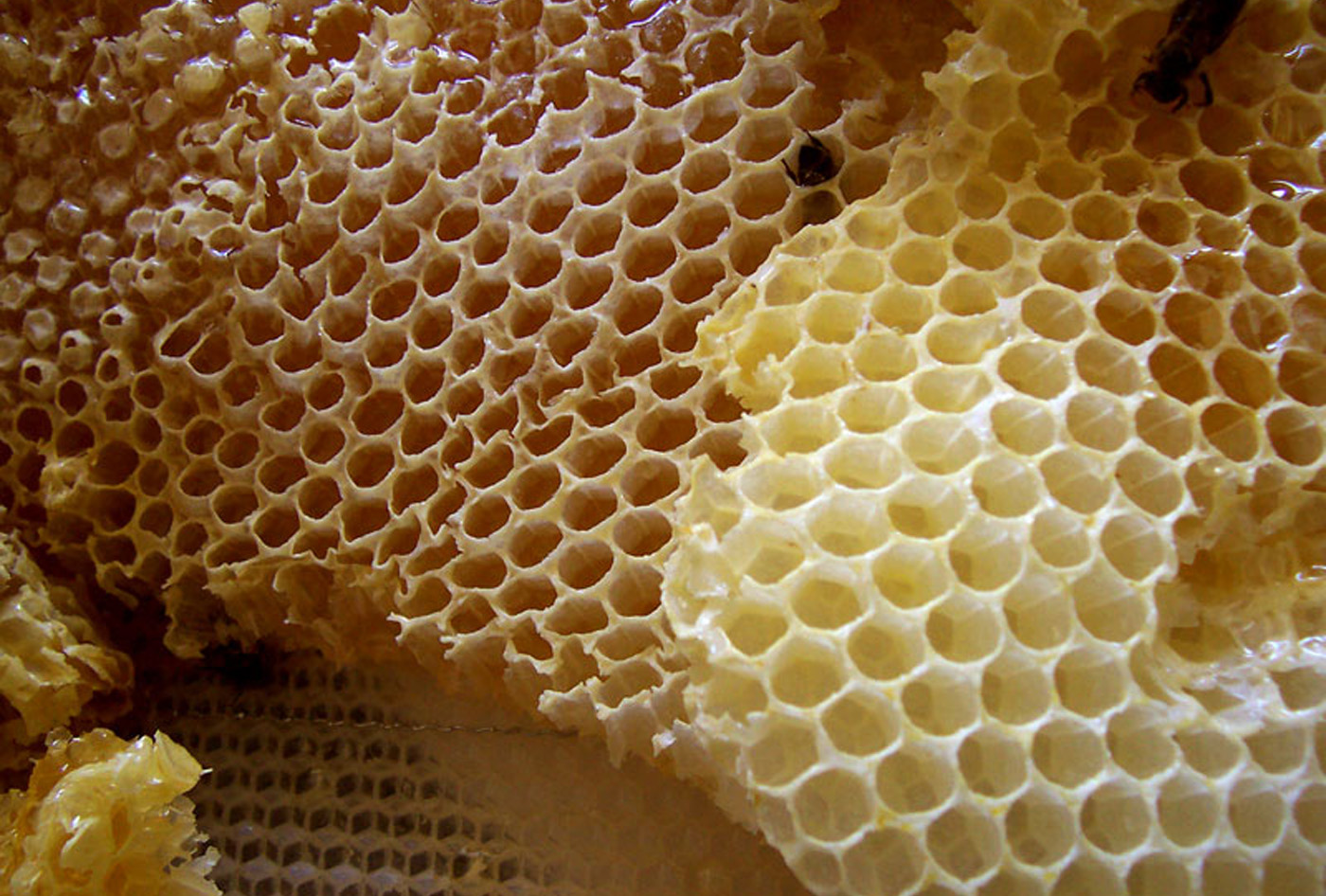 honey.
HYPERLOCAL business MEET TOURISM
Project
It's all about connecting local tourism with local business — both product and service. The keystone example: selling honey products from a local beekeeper in hotel gift shops and other high end tourist hubs.
Strategic Partners
Ideal tourism + small business service partners:
Marriott
Etsy
Product
Digital component allows tourists to order more products online when they get home, and recommend products and services they discovered while traveling, easily to friends.
Thought Leadership
We're shifting the paradigm on how local businesses make money, globally.
zjay:
unleashing the new music economy, globally
Project
A Global Digital DJ Collective curated by Jay Z hosts hyper local music festivals around the world. Live streaming + suggested playlists on Tidal enable a virtual global tour.
Strategic Partners
Ideal music + tech partner:
JayZ / Beyonce
Tidal
Product
A nimble, hyper-local app for music tourism, in collaboration with Tidal, repeatable and scalable for under-the-radar locations around the world.
Thought Leadership
Fast Company editorial series on Tidal breaking into untapped music markets.
hub harmony
All our work touches four key areas: projects, products, strategic partnerships, and thought leadership. Like different instruments, each one adds something to the performance of the symphony. The balance changes from movement to movement over time.
Projects
At hub360, projects are an important component of the incubator. Inside our petri dish of R&D, all our projects are in conversation with each other. Every project implemented to solve a problem inevitably raises a new problem to the surface— we view this as an important part of the process.
How it works:
look at a problem + its data

identify the team with the right expertise and qualitative experience

identify a high-potential solution, + pilot the project

identify problems to feed back into the hub for innovation
We our proposals because we choose projects carefully that have long term potential for innovation, incubation, product and partnership development.
Products
So, we generate ideas in projects. People say, hey! We should sell this.
We send the ideas to the incubator for a quick market test following our lean start-up process to see if it's viable, and figure out what it would take to go to market.

If we pursue it, we follow a process to develop it further to pilot it.

If it's not viable, we throw it away (not nice phrasing) – meaning we don't clutter up our minds with it anymore.
Strategic Partnerships
Our strategic partnerships take our vision and help it to go BIG. What do we mean by big? Tapping in to big infrastructure, big data, big impact, big reach. All to create meaningful work opportunities for women and youth globally. Our partnerships are joint ventures with shared risks, and shared rewards.
Thought Leadership
We innovate within thought leadership and what it can be

We create a platform where the people we serve can be thought leaders, globally.

We actively seek out high profile press to further the cause and reach our goal of jobs creation

We publish on internal and external platforms to share what we've done, what we are doing, and impact.

We share our ever expanding evidence base as we collect data and test our hypotheses – what's working? What is resulting in meaningful jobs? What do we do next?
The Action Plan
Now—2022
1.
Disruptathon
Pie-in-the-sky intensive gathering with strategic and creative experts across industries
Identify new and emerging markets, and existing unmet needs

Innovate solutions that are efficient and agile

Select high potential activities to act on

Identify + secure partnerships with shared risk/reward mindset
2.
Implement — Pilot selected projects
Agile teams in action on projects with a lean startup mindset

Strategic partners in place

Lean home team R&D and problem solving in real time
3.
Test, pivot.
4.
Start again.
I'm Nadra,
Director of Global Education, Employment and Engagement at FHI 360.